SHAPING THE LEADERSHIP OF TOMORROW
Tamakkan is a highly-resourced Seattle and Dubai based advisory company that offers best-in-class communication and thought leadership services to senior leaders in government and the public sector.
We offer specialized communication services aimed at helping leaders and organizations build their reputations while delivering value to society that in turn reflects well on institutional and personal branding.
We specialize in designing programs that enable entities to step out of their business as usual paradigms to grow their spheres of influence that elevate their standing in the community and position them in the thought leadership space.
Our consultants advise corporations and governments on how to build high impact platforms that attract the right strategic partnerships. These are win-win collaborations, optimized to leverage mutual strengths and assets and to deliver exponential value to all.
We are experts in digital communication, thought leadership platforms, social enterprise strategies and the partnership building that involves the public and private sector, opinion leaders and the community.
---
Tamakkan Quantum Leadership
UNLOCKING LEADERSHIP INFLUENCE THROUGH SOCIAL IMPACT
THE INSTITUTION
---
STRATEGY
AUDITS
ASSETS
ALIGNMENT
ENABLEMENT
EXECUTION
THE
PLATFORM
---
DIRECTIONS
CONTENT
TOOLKITS
SOLUTIONS
SCHEMAS
EXECUTION
THE COMMUNITY
---
CUSTOMERS
STAFF
PARTNERS
COMMUNITY
INVESTORS
INFLUENCERS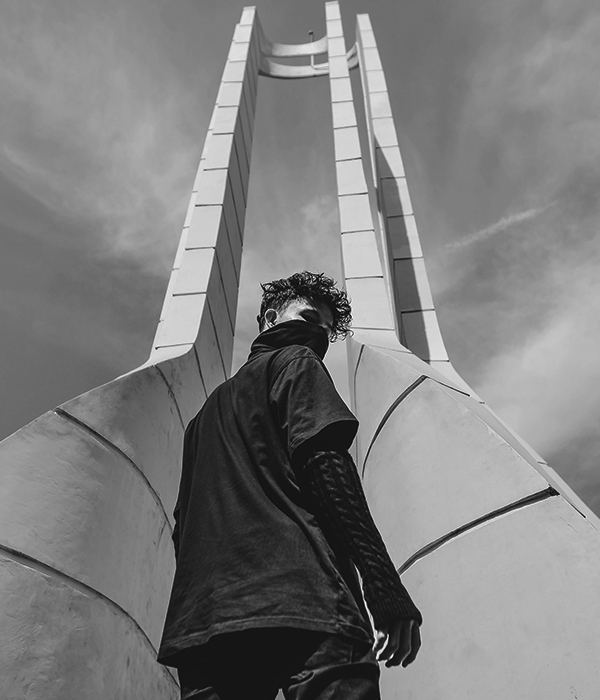 "In this age of disruption, the old frameworks
and existing mindsets have become both sterile, dysfunctional and ineffective.

The path to success and sustained growth is meaningful engagement with constituents, stakeholders and indeed, the world."
---
LET US DESIGN YOUR SOCIAL IMPACT STRATEGY
TO DISTINGUISH AND ELEVATE YOUR BRAND